Septic System


Design & Engineering Overview
In 2015 SES Mid Atlantic began offering Professional Engineering Services by establishing an office in Powhatan Virginia managed by Peter M. Brooks, P.E. Peter brings more than 30 years of experience to SES in the field of water, wastewater and onsite sewage system consulting and design.
SES has had a long standing relationship with Peter and has great respect for his knowledge and reputation with clients, local governments and especially with VDH and DEQ regulators. Peter is also a Licensed Onsite Soil Evaluator and has experience with soils and landscapes make him uniquely qualified to design systems with multiple limiting conditions and apply sound engineering principles to small and large scale commercial and communal onsite sewage systems.
Peter's experience with small and large sewage pump stations, water booster stations and design of small private and communal water well supply systems brings a new aspect to SES's design offerings. The addition of professional design services for water and wastewater projects allows SES to fill niches for AOSEs, Licensed Operators, Licensed Installers and other professional engineering firms who do not have these specialized services in house.
SES is looking to team with other professionals across the State and find new clients in need of soil investigation and or professional design services. SES does not provide surveying, land planning or other such civil or geotechnical engineering services.
Sewage Lift / Pumping Stations
Sewage Pump Stations are typically designed for public sewer applications or pumping sewage to treatment works for communal or commercial systems. SES is experienced with the design of sewage pump stations for small commercial developments up to 250,000 gallons per day. Low pressure branch collection systems utilizing grinder pumps, Septic Tank Effluent Gravity Systems (STEG) Septic Tank Effluent Pump Systems (STEP) are well within the design capabilities of SES.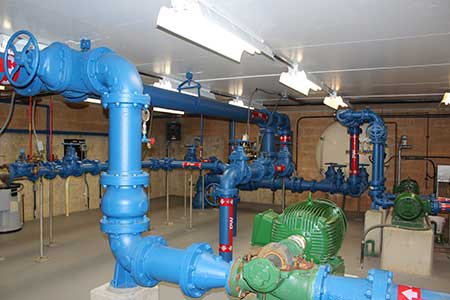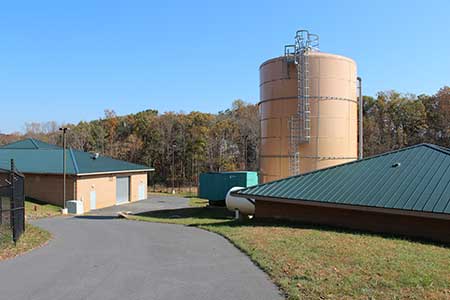 Ground Water Supply Systems
SES is experienced in the preliminary design, final design and construction inspection of water supply systems from 1,000 to 100,000 gallons per day. Water systems can be designed for residential, agricultural or commercial uses to serve transient and permanent populations. Wells for churches, restaurants and convenience stores require systems approved by the State Health Department and include ongoing sampling and monitoring.
Groundwater systems can be designed for Fire Suppression and may include treatment systems, water storage tanks and water booster stations.
Additional Engineering


Consulting Services
Our experience makes SES the perfect primary or sub consultant to review reports, plans and designs prepared by other designers, third party inspection of construction projects and obtaining product approvals.
We can help with…
Professional Management of Treatment Unit Testing for VDH Approval in Virginia
Professional Assessment of existing facilities and recommendations for repair or upgrades
Virginia Pollution Abatement Permits for Residential and Commercial Facilities
Chesapeake Bay Act Compliance Evaluations and Designs