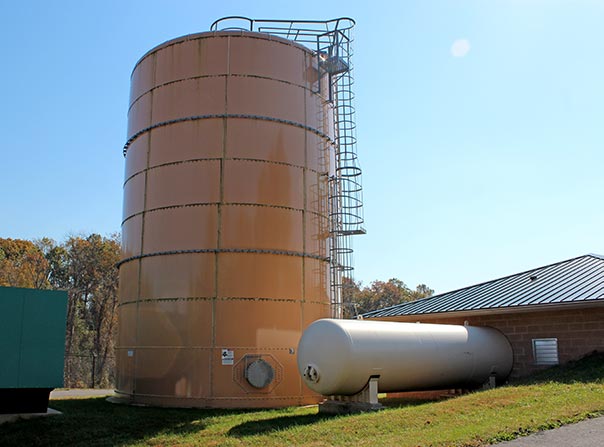 Founded in 1987
SES has satisfied thousands of clients just like you with soil interpretations, environmental investigations and septic-drainfield designs, decentralized wastewater systems and stormwater management services. Rooted in the practice of soil and environmental science we've guided clients like you through the health department approval process for alternative onsite sewage systems or the VA DEQ petroleum storage tank fund. SES and its associated companies have quietly diversified to complement our core services and fill voids left by others. Each of the related companies has gained the respect of their Clients, Health Departments and Department of Environmental Quality in the state of Virginia and surrounding areas..
Our Clients are People and Companies
Just Like You
Our services compliment and fill gaps for many well respected engineering and field service firms. After 20-years in business our focus is on existing clients and others just like you who demand the best and expect the most. Client's like you who trusted us to design your onsite sewage system and now need maintenance of your stormwater facility. Client's like you who trusted us to remove your leaking oil tank and ensure your water was safe to drink and now need to repair your septic field. Clients like you who trust SES to provide you peace of mind while protecting your investment, your family and the environment.
Our design-build experience makes us a great sub-contractor for larger projects and enables us to turn key small to medium size projects including individual onsite septic systems, septic system repairs, stormwater structure repair and reporting and system upgrades to include nutrient removal and cradle to grave disposal of contaminated materials.
Professional Certifications
Licensed Conventional & Alternative Onsite Soil Evaluators (AOSE)
Licensed Conventional and Alternative Onsite Sewage System Operators
Licensed Conventional and Alternative Onsite Sewage System Installers
NSF Certified Septic System Inspectors
Virginia Class A Contractors License
Environmental, Monitoring Well and SDS Endorsements
Licensed Wastewater Treatment Plant Operators
Licensed Water System Operators
Our core competency is strong as all of our professional associates and principals are leaders in their respective disciplines, hold required licenses, and fill appointed seats on many influential committees and associations. SES associates assist in writing regulations, support legislative efforts and GREEN, responsible, environmentally friendly development.
Virginia Onsite Wastewater Recycling Association (VOWRA)
National Onsite Wastewater Recycling Association (NOWRA)
The Northern Virginia Building Industry Association (NVBIA)
VA Association of Professional Soil Scientists