Commercial & Communal Systems

Commercial Septic System Design
All non-residential systems require a Professional Engineer to be in control of the design of onsite sewage systems and other treatment works. Whether the facility serves a daycare in a house, a golf course, church, school or convenience store, OSEs can perform the soils work but the investigation and final design must be directed and sealed by a Professional Engineer.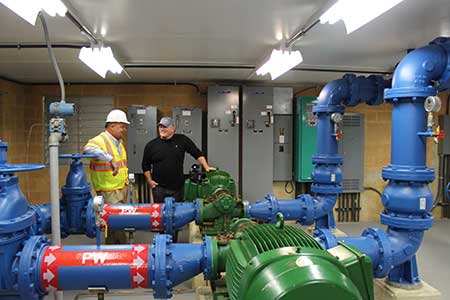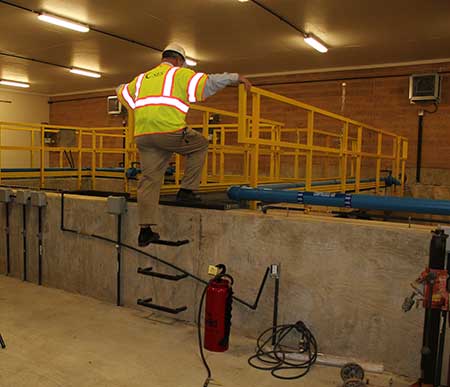 Communal Septic System Design
When multiple residential dwellings or mixed uses are connected to a single onsite sewage system, they are commonly referred to as communal, community or mass onsite systems. All designs for communal systems require a Professional Engineer to direct the process from the preliminary engineering conference to the final plans and specifications. SES is well equipped to design and construct your next communal system and have experience with systems from 6 to 156 homes.